it business support services
itfortress.co.uk
Remote desktop and server Support
The IT Fortress will provide your business with desktop and server support remotely for convenience, integrity, and efficiency to your operations.
it Enterprise Callout support services
Our fully qualified engineers are available to attend your servers on site if and when necessary, 24hrs a day, any day of the year.
Infrastructure Planning & Design
Our specialist team will Design, Configure, Maintain, Implement, and Administer your network infrastructure as per your business requirements.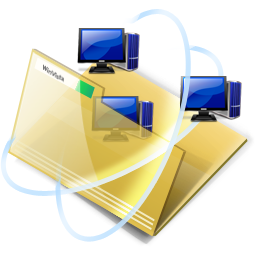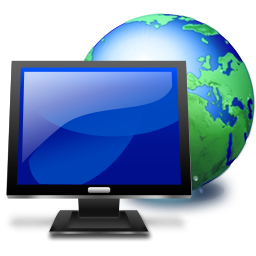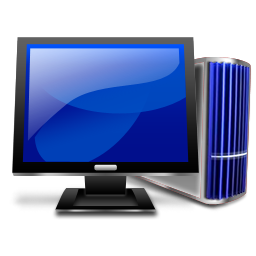 ON-SITE/OFF-SITE DATA STOAGE, BACKUP, AND DISASTER RECOVERY
(Storage Area Networks, Business Continuity Planning, Backup and Restore)
SERVER AND ENTERPRISE NETWORK SUPPORT
(Backbone upgrades, testing, monitoring, management)
DESKTOP SUPPORT, UPGRADES, MIGRATIONS AND ROLLOUTS
(Enterprise level desktop roll outs, upgrades, and migration planning)
ON-SITE AND REMOTE SUPPORT SERVICES
(24-hour call-out on-site server support and remote assistance)
(Lockdown, penetration testing, security implementation)
(Date Centre, Patch Panel, Communication points and rooms, desktop PC, laptop docking areas)
(From small to Corporate and Enterprise Level IT Projects, hardware, software, systems, security and growth)
(1st Line Service Desk, 2nd Line Support, 3rd/4th Line Systems/Network Engineers, and Project Managers)